Children up to 85 cm tall – free admission .
One-Day Ticket

Bilet ważny 90 dni od daty zakupu. Kupując bilet do Mandorii, zyskujesz nielimitowany dostęp do atrakcji Miasta Przygód

99,00

zł

Quantity: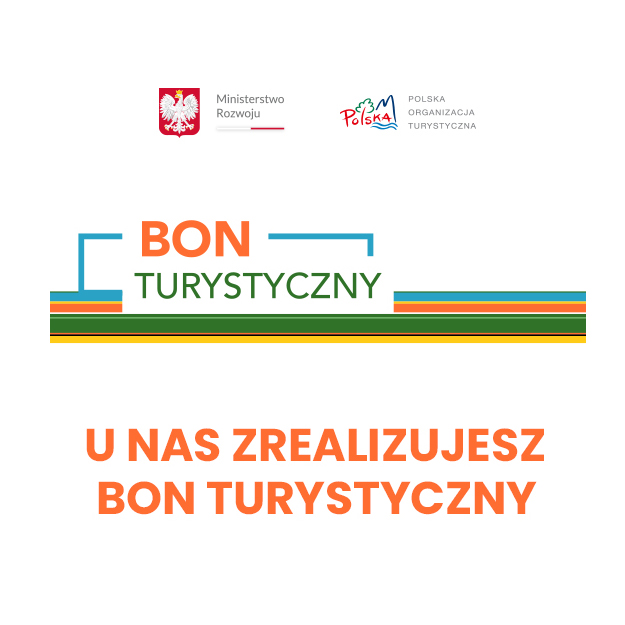 Można spokojnie spędzić tu cały dzień z rodziną. Byliśmy z dziećmi w przedziale 4-18 lat
Fajne miejsce na spędzenie czasu z rodziną. Dużo atrakcji dla najmłodszych oraz rodziców..
By purchasing a ticket to Mandoria, you gain unlimited access to the attractions of the City of Adventure – you can use them throughout the day, as many times as you want. The admission ticket does not include arcade games, shops, as well as gastronomy located in the park.
We send the purchased electronic tickets to the e-mail address provided when placing the order.
Ticket (digital or printed version) ) should be scanned at the entrance to the Park. Detailed regulations for the sale of tickets are available HERE .
To read the Regulations of the Mandoria Park, click HERE .
You can buy tickets in the Park.
*Tickets available only at the Mandoria Embassy (park ticket office).
Any questions? Contact us
512 648 642
Are you organizing a trip to Mandoria for a group? Call or write to us and check what offer we have for you.
The minimum number of people in the group is 15.
We honor the Large Family Card