Bilet jednodniowy prezentowy

Bilet elektroniczny ważny 180 dni od daty zakupu. Kupując bilet do Mandorii, zyskujesz nielimitowany dostęp do atrakcji Miasta Przygód

129,00

zł

Quantity:
Give your loved ones tickets to the City of Adventure!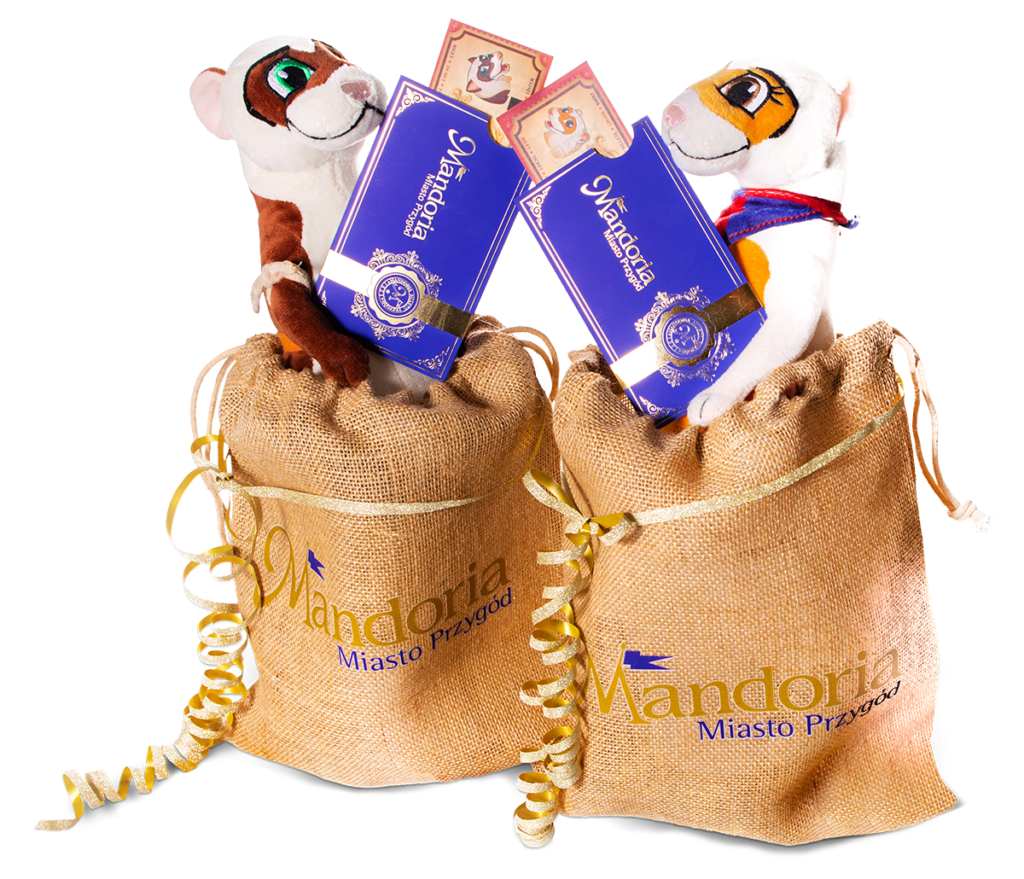 A gift ticket with a mascot is a set consisting of a one-day entrance ticket to the park in an elegant package and a mascot (20 cm high) in a decorative bag with the Mandoria logo. The whole thing looks great and does not require any additional packing.
A gift ticket with a mascot is sent to the address provided when placing the order.
A standard gift ticket is sent electronically.
Gift tickets they are not personal.
They enable a whole-day stay in the park and multiple use of its attractions.
Did you buy a gift e-ticket?
Include one of the two graphics prepared by us.