Bilet roczny Online

Bilet ważny 12 miesiecy od daty zakupu. Kupując bilet do Mandorii, zyskujesz nielimitowany dostęp do atrakcji Miasta Przygód

365,00

zł

Quantity: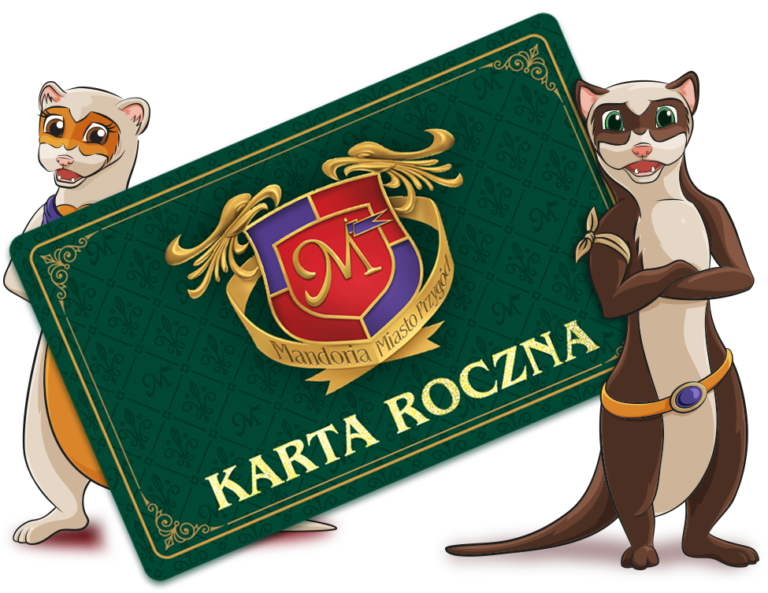 Visit Mandoria whenever and how many times you want all year round *!
The ticket is valid for 12 months from the date of purchase. By purchasing an annual ticket to Mandoria, you get unlimited access to the attractions of the City of Adventure all year round *.
*excluding 10 days (in 2022 these are: 1 January, 6 January, 18 April, 1-3 May, 1 June, 16 June, 6 December, 26 December)
The annual card is personalized and assigned to one person.
Remember!
When visiting the Park for the first time, you must present your card at the Mandoria Embassy for authorization.